We're bolder than a five-alarm hot sauce and sharper than Vermont cheddar, but we think you'll love us as much as our work... maybe even more.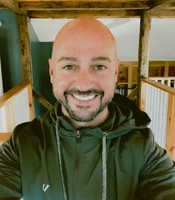 Quick Bio.
Chill like arctic froYo.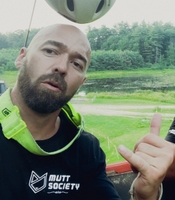 Quick Bio.
Wanna go ride bikes?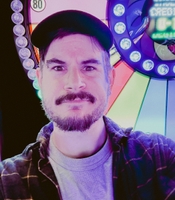 Quick Bio.
Only four words? Seriously?
Quick Bio.
Sun's out, guns out.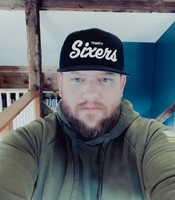 Quick Bio.
Big man, small dogs.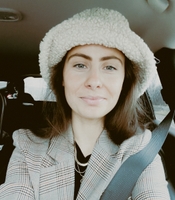 Quick Bio.
Décor and the outdoors.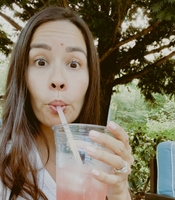 Quick Bio.
Margarita in a mug.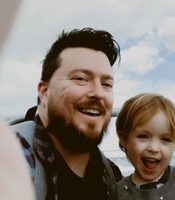 Quick Bio.
Hey. It's me, Mike.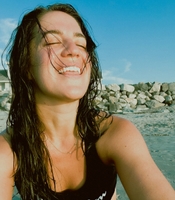 Quick Bio.
good vibes. great design.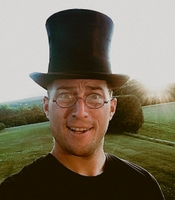 Quick Bio.
Who doesn't love Pete?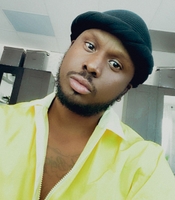 Quick Bio.
hey, girl. it's me.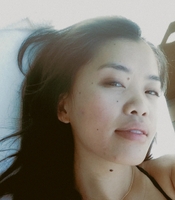 Quick Bio.
hot tea. hard facts.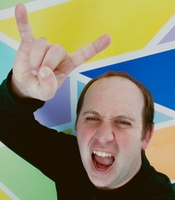 Quick Bio.
The air guitar superstar.
Quick Bio.
BRB camping real quick.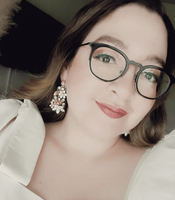 Quick Bio.
Drag Loving Girly Girl.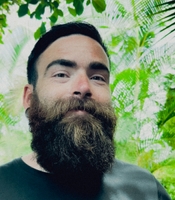 Quick Bio.
he is delightfully canadian.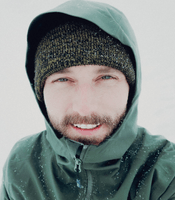 Quick Bio.
From Ice and Snow.
What makes us us?
Simply put:
Don't be a dick.
Being kind and being a wretched asshole don't always take the same amount of effort, but the hard road to kindness is the one that leads to greater rewards.
Find the Opportunity.
Every interaction with a client is an opportunity to find a way to make things better with a compliment, new project, or just a reassuring message.
Be real. Always.
Everyone knows when you're holding something back, and all our success was achieved by letting that shit go. Be the best, most vibrant version of you.
Get uncomfortable.
Do things that make you scared, might mean you're wrong, and make you start thinking about Plan B. If you aren't being challenged, you're not getting better.
Honesty is the Policy.
Tell people when they can save some money. Be accountable for yourself. Always look inward for opportunities to improve.
Like what you see? That's Neat! Come work for us.